Elevating everyday life with valuable content.
We are a Nigerian-based Media Startup, where we transcend boundaries and connect with diverse communities worldwide. We are dedicated to delivering evergreen web content that enhances and enriches lives across various verticals. Our versatility is unmatched, making us the go-to destination for valuable insights and answers.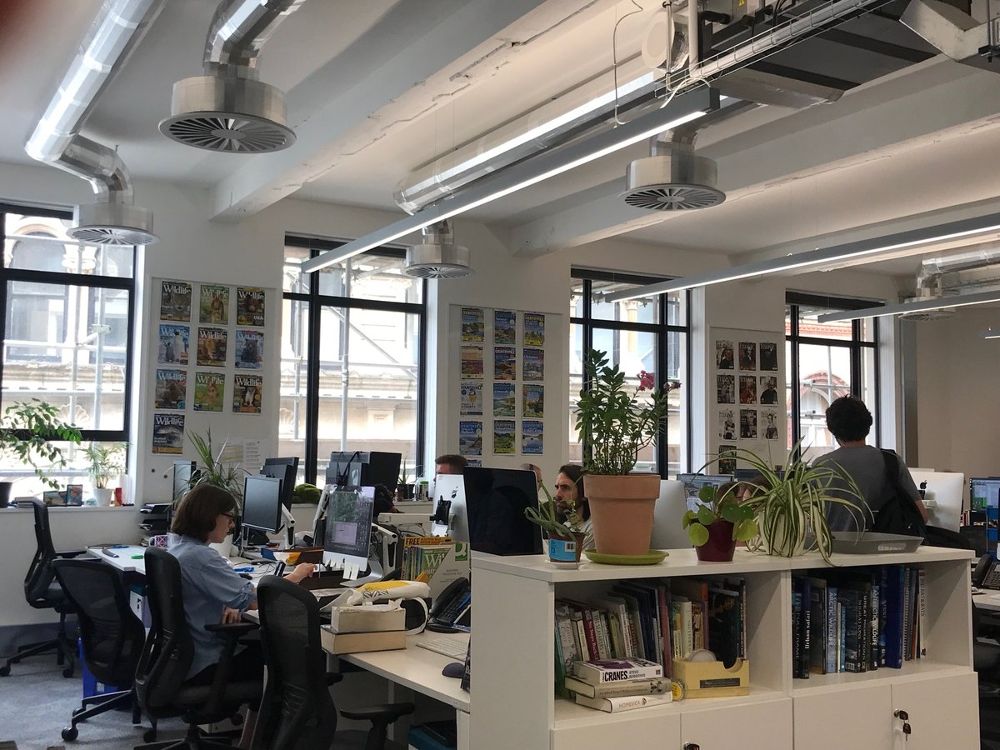 At Deedees Media, we are passionate about creating exceptional content that captivates and informs. Our team of skilled creators combines their expertise with meticulous research to deliver engaging articles and multimedia experiences. From concept to execution, we ensure that every piece of content we produce is of the highest quality, providing valuable insights and solutions to our global audience.

Content without a strategy is like a ship without a compass. That's why we go beyond mere creation and delve into the realm of strategic content development. Our team collaborates closely with clients to understand their goals and target audience. We then craft comprehensive content strategies that align with their objectives and resonate with their audience. By leveraging data-driven insights and industry expertise, we ensure that our content reaches the right people at the right time, driving meaningful connections and impact.

Building strong relationships with the media is crucial for effective communication and brand exposure. At Deedees Media, we proactively engage with key media contacts to secure coverage and amplify the reach of our content. By strategically positioning our brand and content, we ensure that our message reaches a wider audience, generating increased awareness and engagement.

We understand the power of public perception. Our public relations efforts focus on enhancing brand reputation and visibility. We craft compelling narratives and engage with key stakeholders to cultivate positive relationships. Through strategic messaging, targeted outreach, and thought leadership initiatives, we help our clients establish a strong presence and connect with their desired audience. By effectively managing public perception, we build trust, credibility, and long-lasting relationships.
Connecting cultures, breaking barriers
With nearly 200 million people trusting us each month, we are proud to be the bridge that connects cultures and breaks barriers. Our team of knowledgeable and experienced creators embraces a global mindset while infusing our unique African perspective.
We engage with authenticity, delivering content that is easy to read, relatable, and resonates with a global audience.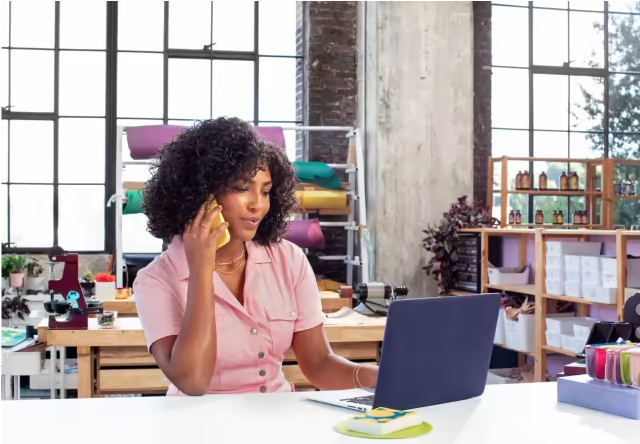 Behind our success is a talented team of individuals who are passionate about creating impactful content. Our diverse team brings together a wealth of knowledge and skills. We are dedicated to delivering excellence and making a difference in the media landscape.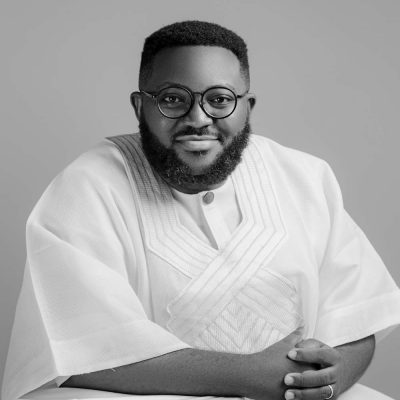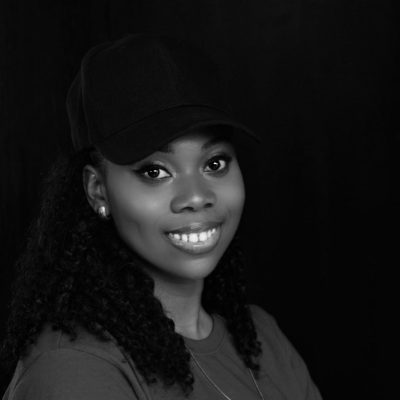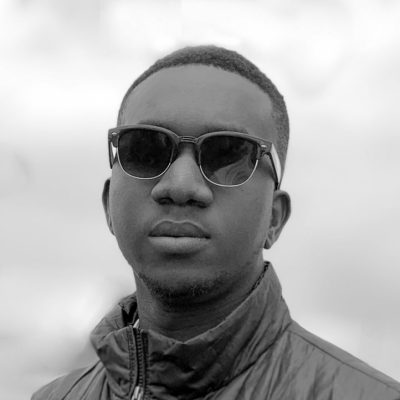 "To provide quality evergreen content that improves the quality of life of Netizens."
"We aim to provide the best answers to everyday users' questions, using our experience, the best research-driven technology and our unique tone."
Let's create magic together
Find out how we can help you achieve your goals by sending us a message.